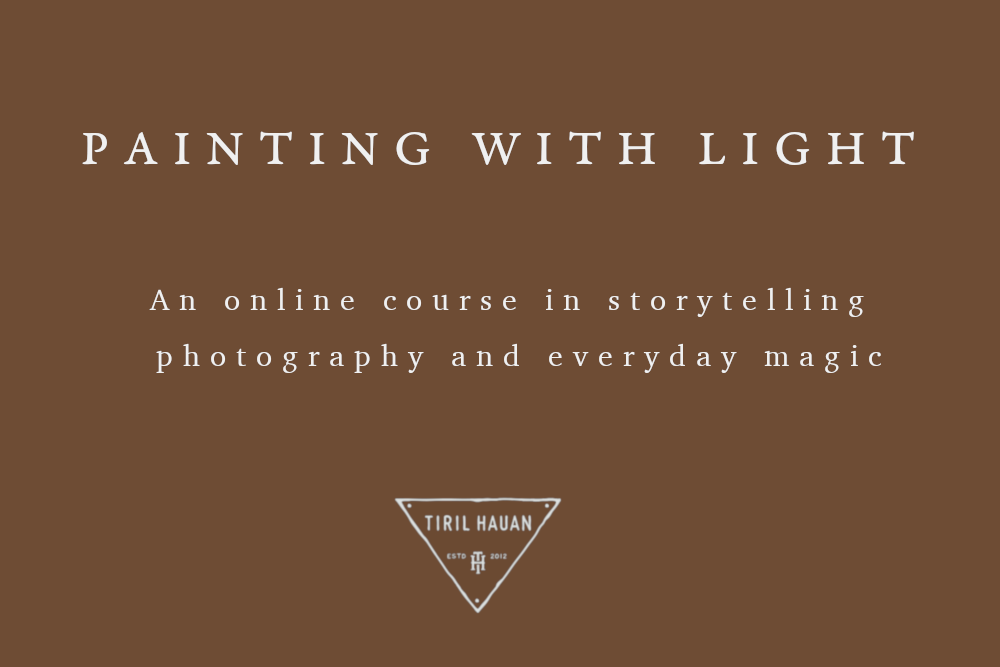 In the midst of the everyday rush you spot them sometimes, these pockets of light and life. And there's a whisper of a voice in your head (or your heart) saying "I wish I could keep this moment, always".
Well here's the thing: you can.
This course is for everyone who dreams of being able to create beautifully honest images. It's for the incredibly busy parent (do not wait until you "have the time for it" – because by then your children will be all grown up), but also for anyone who wants to learn the art of storytelling photography – using only natural light, and whatever camera you have available (including the one on your phone).
PS: These spots are very limited because I want to be able to follow each participant along the way. So if you want a spot, grab it now!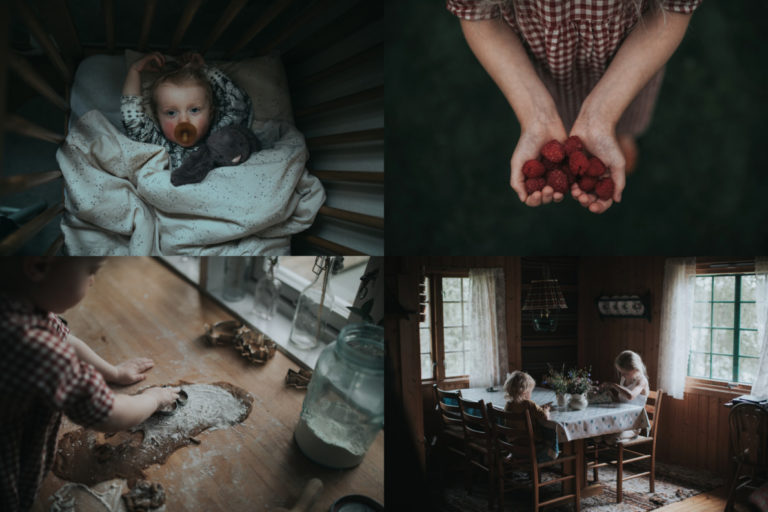 I just loved this course! As a beginner and a mum, learning to use natural light & my camera made a world of difference to pictures with my children. The online content was perfect for working around busy weeks and the feedback from Tiril herself was helpful and genuine. The online community from the course also provided me with so many ideas and insights. Exciting, interesting and informative, I would highly recommend grabbing a spot on any upcoming painting with light course!
-Niamh
Som å sitte i en godt brukt, men deilig gyngestol, i ei koselig stue, i et lite hus midt i skogen med kameraet i det ene handa og en kopp te i den andra. Som å sitte i samme rom med deg Tiril. Takk for kunnskapen! En heilt ny verden åpnet seg for meg! 
-Hanna
Here's what's included:
5 weekly, short and easily understandable modules (in both English and Norwegian), starting from Monday March 22nd 2021
Weekly assignments and prompts that will allow you to find your way as a photographer, step by step
Inclusion in a members-only Facebook group where I will be following, giving feedback and answering your questions.
2 Lightroom presets which I've created to kickstart your editing
The choice of following the course together with the rest of the flock (recommended!), or if that isn't for you; do it your own way; at your own speed and in your own time
Lifetime access to all course material, including future updates
Here's what you'll learn:
How to develop your own, consistent photographic style
How to use you your camera in manual mode / how to use your camera to create the feeling and look you want in your images
How to take good images using only your phone, if that is what is available
How to use natural light to create mood and feeling in your images
How to edit your images – using included presets – in Lightroom (and common tweaks)
How to tell a story through your images
Easily usable and understandable tips and tricks for taking pictures of children
FAQ
Will there be a Norwegian course as well?
Yes; all lessons (including editing videos) will be presented in both English and Norwegian
Can I join this course if I don't own an advanced camera?
Yes. There is a module for learning to use advanced cameras which then won't be useful for you, but the rest of the course will be (and there is a module for learning to take great pictures with your phone)
Can I have look at the curriculum?
Yes! Here
Do you offer payment plans?
Yes; At the bottom of this page.
What software do I need?
Adobe Lightroom, on your phone and your computer
Is this course (only) for child photography?
No. One of the modules is for child photography, and some of the examples I describe will be from taking pictures of kids (because that's what I do most of my time), but what you'll learn here is relevant for all kinds of storytelling, natural light photography
Payment plans