One-on-one mentoring sessions
For the longest time I struggled with finding a career that "fit". A space where I could be myself with all my quirks, weaknesses and vulnerabilities. A place where I could turn them into something beautiful. Photography has become that space for me, and now I want to help others with finding their path, finding what fits, and what feels meaningful.
I will tailor the mentoring sessions to your need. We start out by assessing what you want to learn and where you want to go, and we build from there. I offer a combination of photography and psychology skills, and in our session I am an open book – you can ask me anything, and I will answer to the best of my knowledge.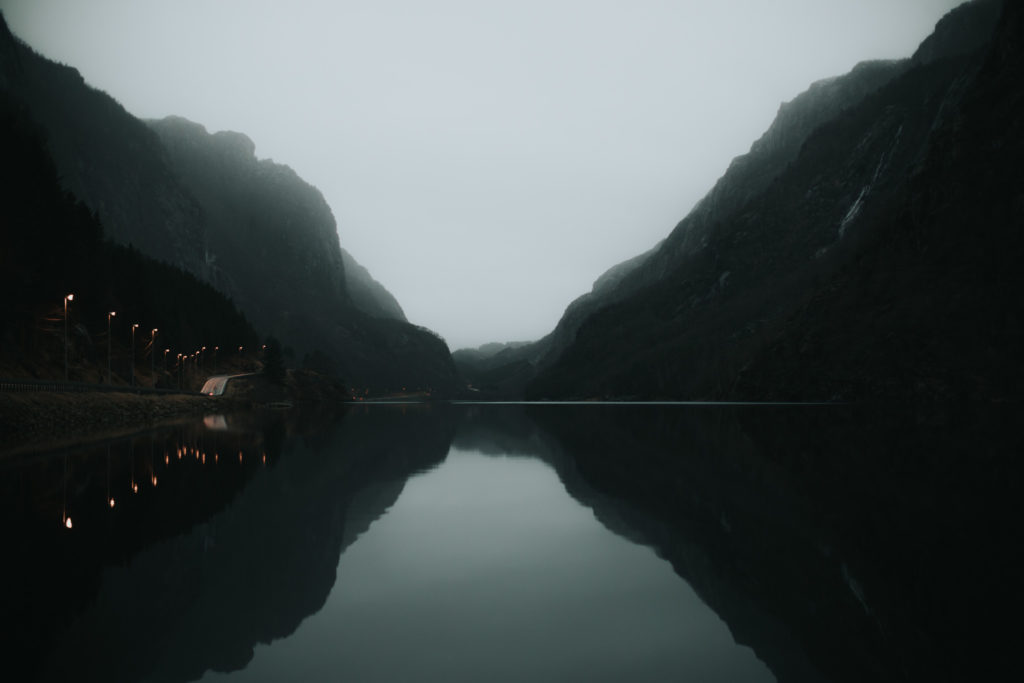 Here are some of the themes I cover
Finding you own unique and consistent photography style
Workflow (step by step – from contact to delivering the images)
Self doubt, imposter syndrome
Visual storytelling
Procrastination (and how to deal with it)
How to paint with natural light
Setting (realistic) goals
How to use you camera to create the image in your head
Editing in Lightroom
Marketing; how to find your tribe
And here's how it works
I offer sessions in my home in Stavanger, Norway, and over Skype. Half day sessions (4 hours) are 675 EUR, full day sessions (8 hours) are 1350 EUR. If you are curious and want to know more; send me a message, and I'll help you figure out if this is for you.
I'm here to teach you how to dream a little louder.