Velvet presets are for moody, poetic and tranquil storytelling,
for images of imperfection and honesty.
My presets are made for RAW files (not JPGs), and work in Adobe Lightroom Classic CC 8 and 7, and Lightroom Mobile if you have a Creative Cloud plan. The set contains 4 presets in total (3 colour and 1 B&W). Prices are in Norwegian currency/NOK.
1 490 kr
Description
Petrichor
is the smell of earth after rain. Soft, muted greens, deep shadows and a beautiful stillness.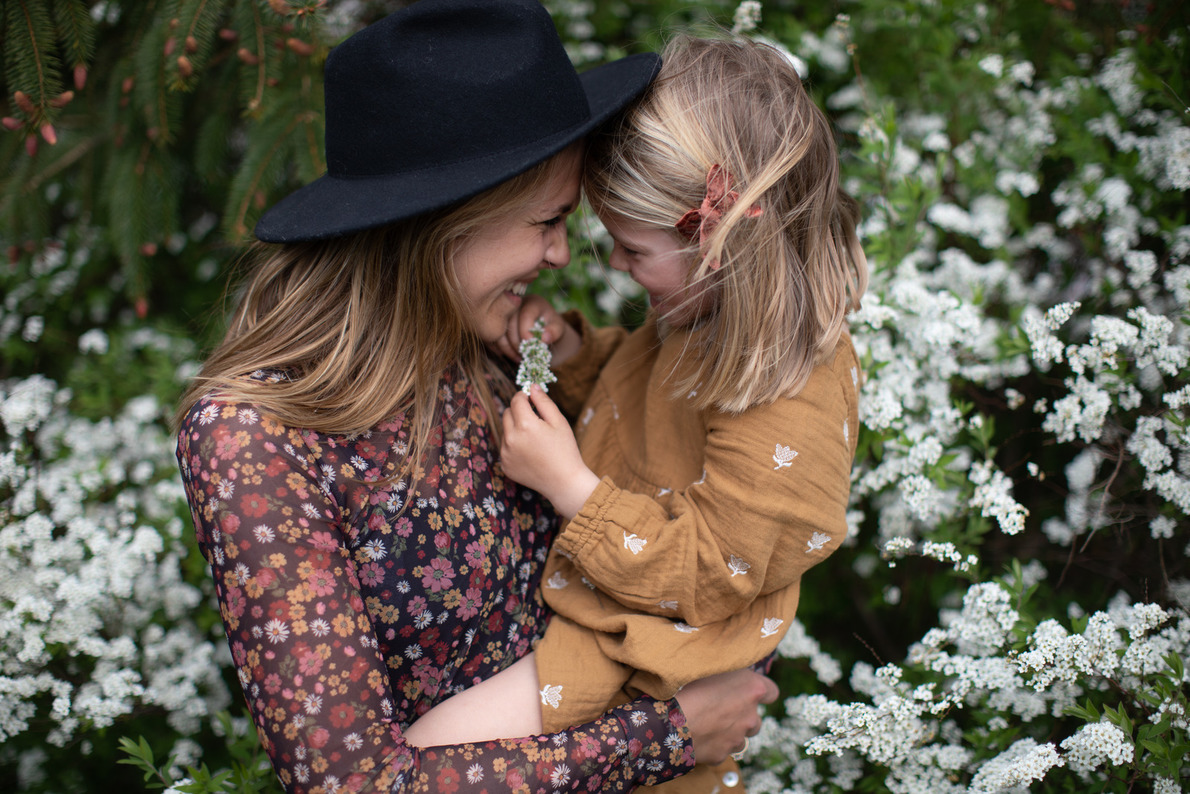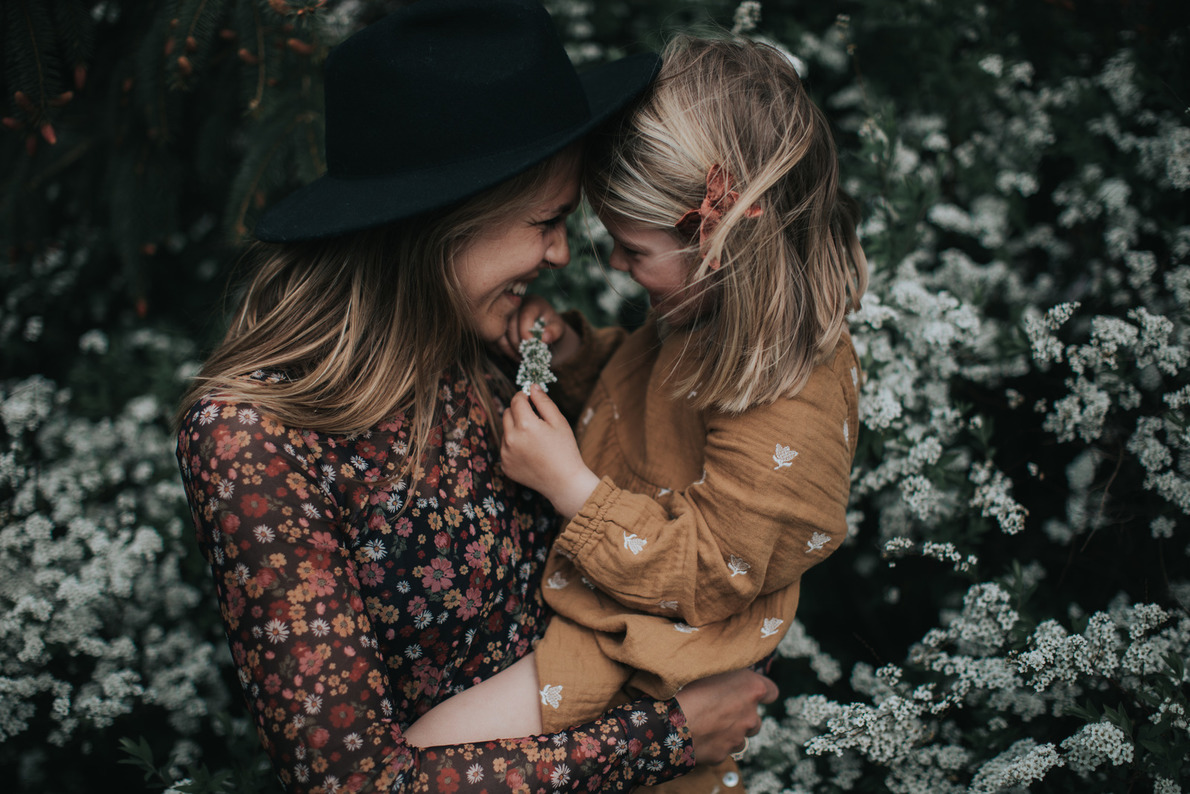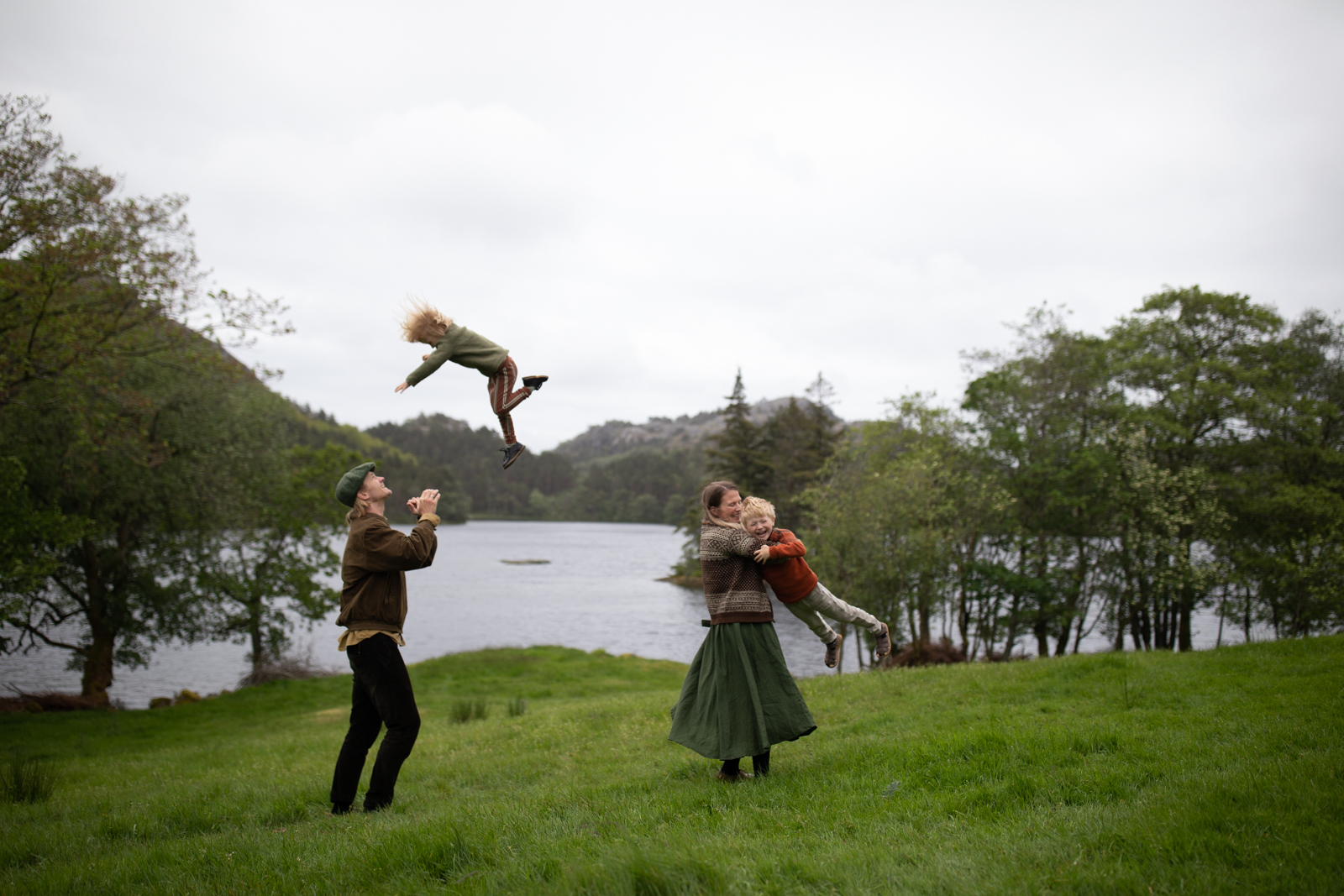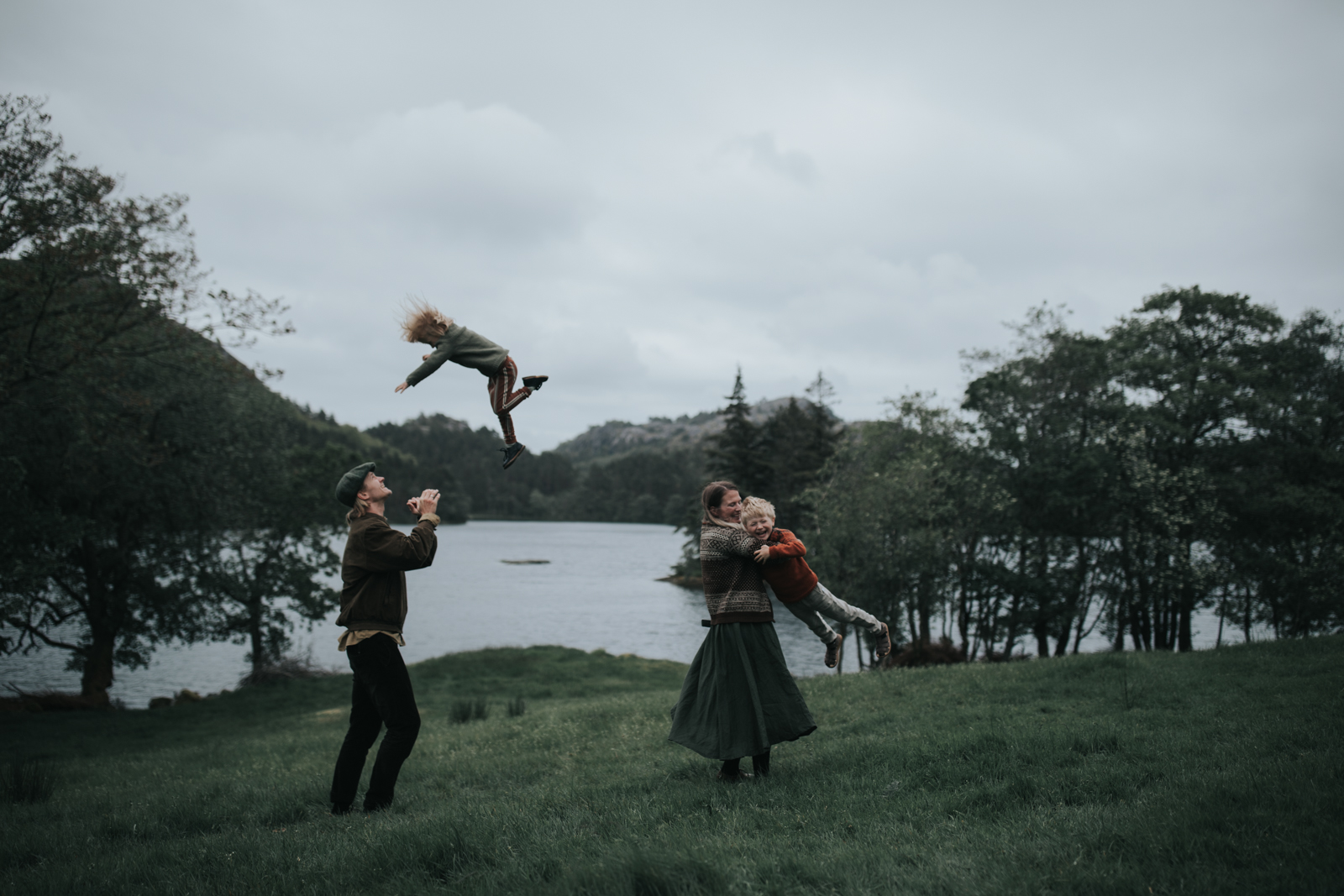 Oriel
Gentle and warm without going orange, – a calm, nordic vibe,
For painting with window light –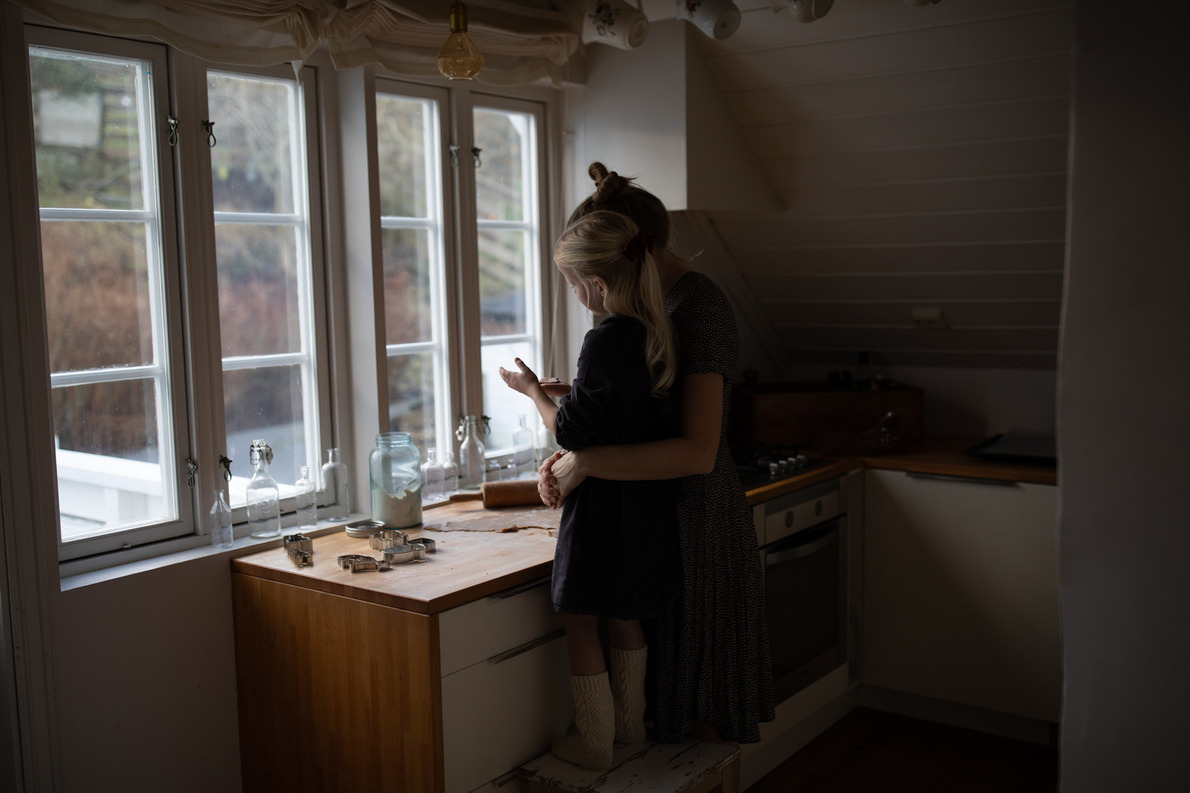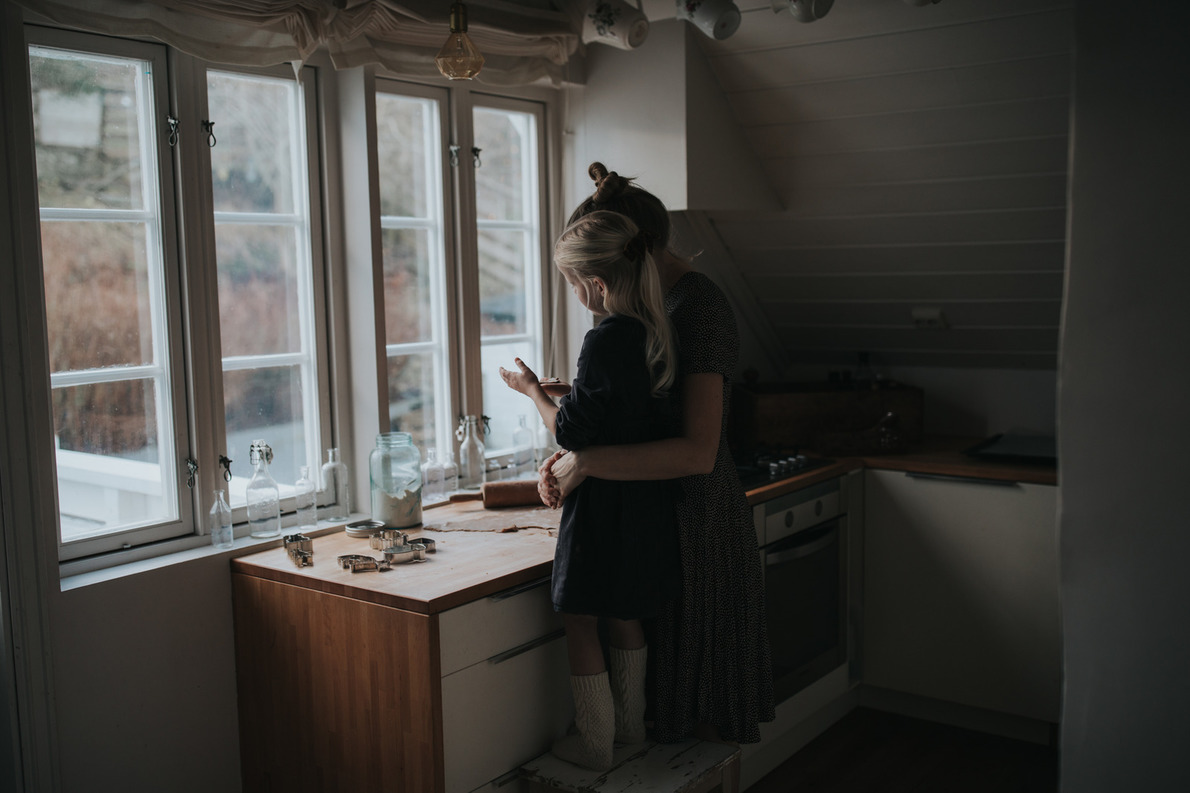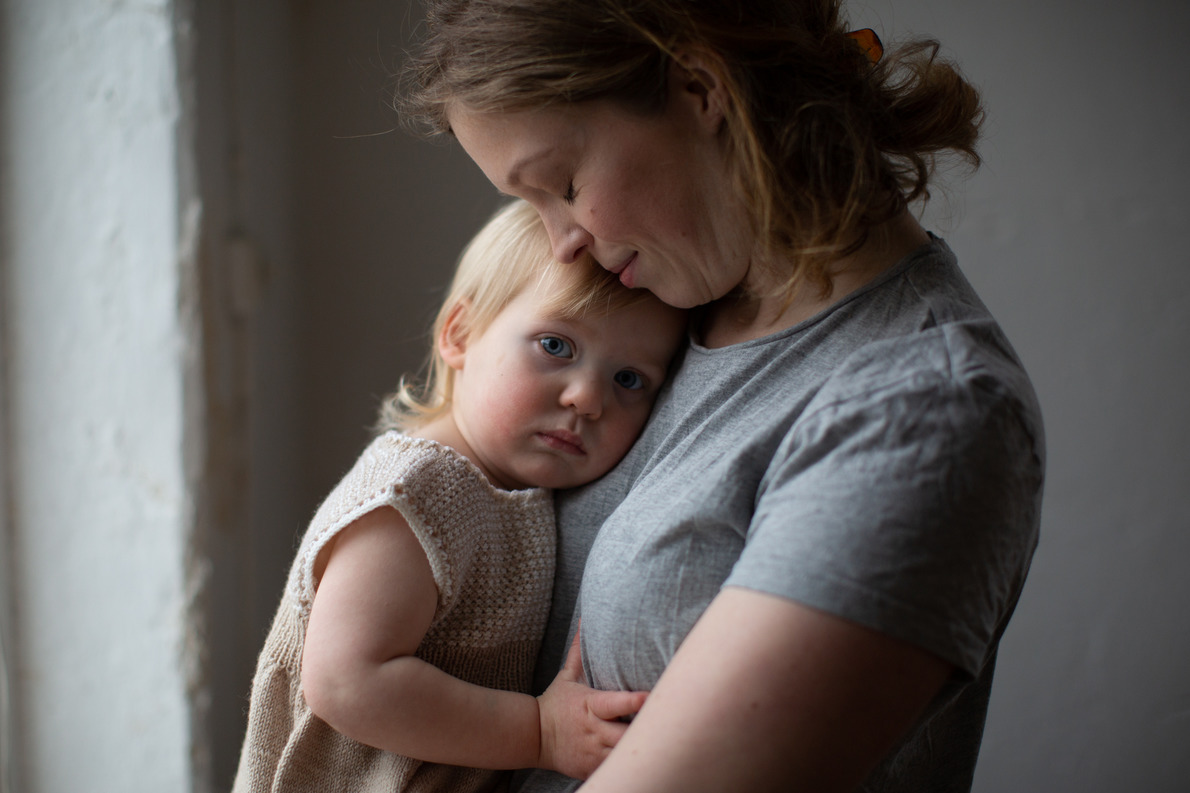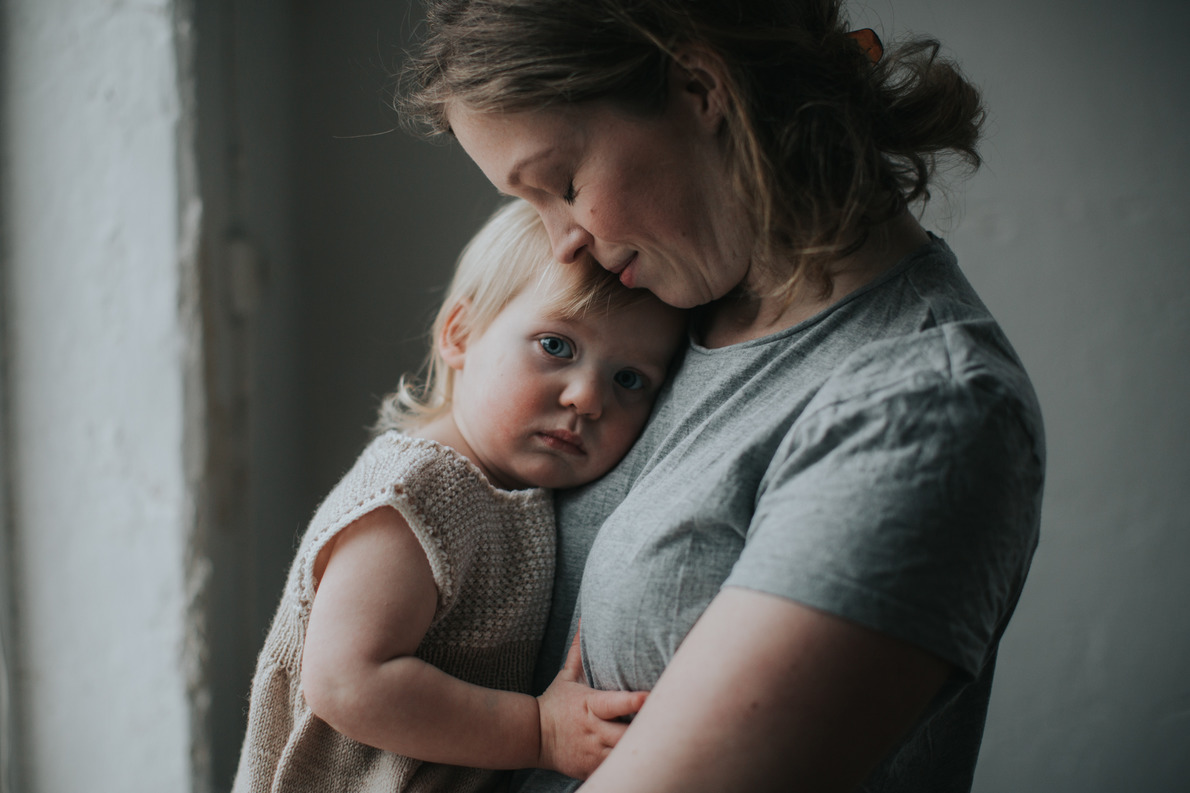 Monochrome
A moody, yet clean b&w, for the gentlest of moments.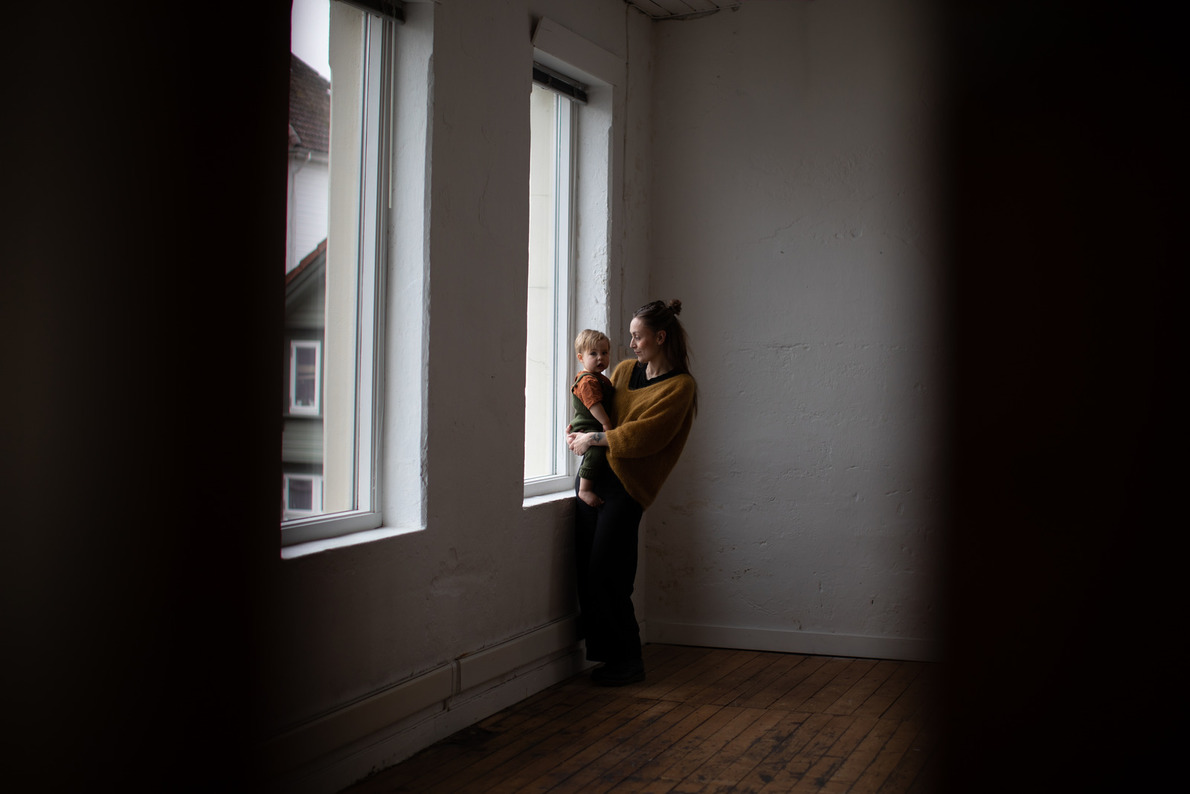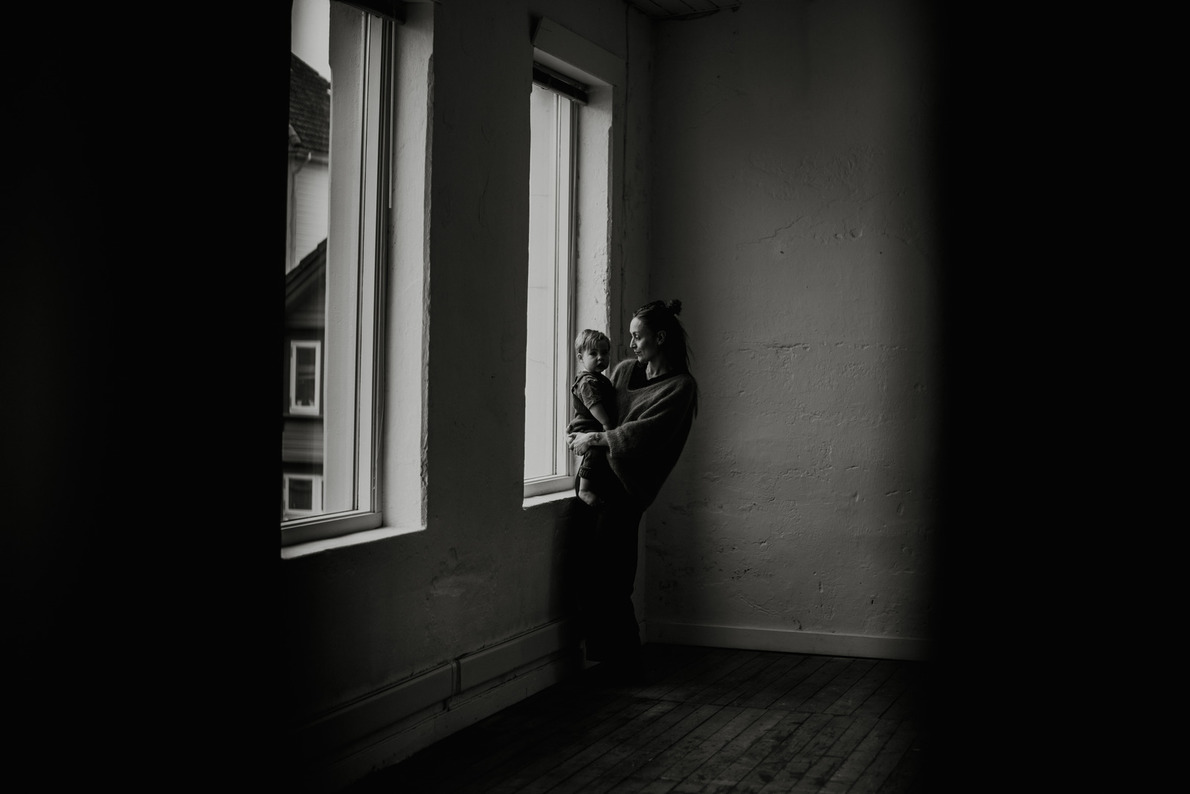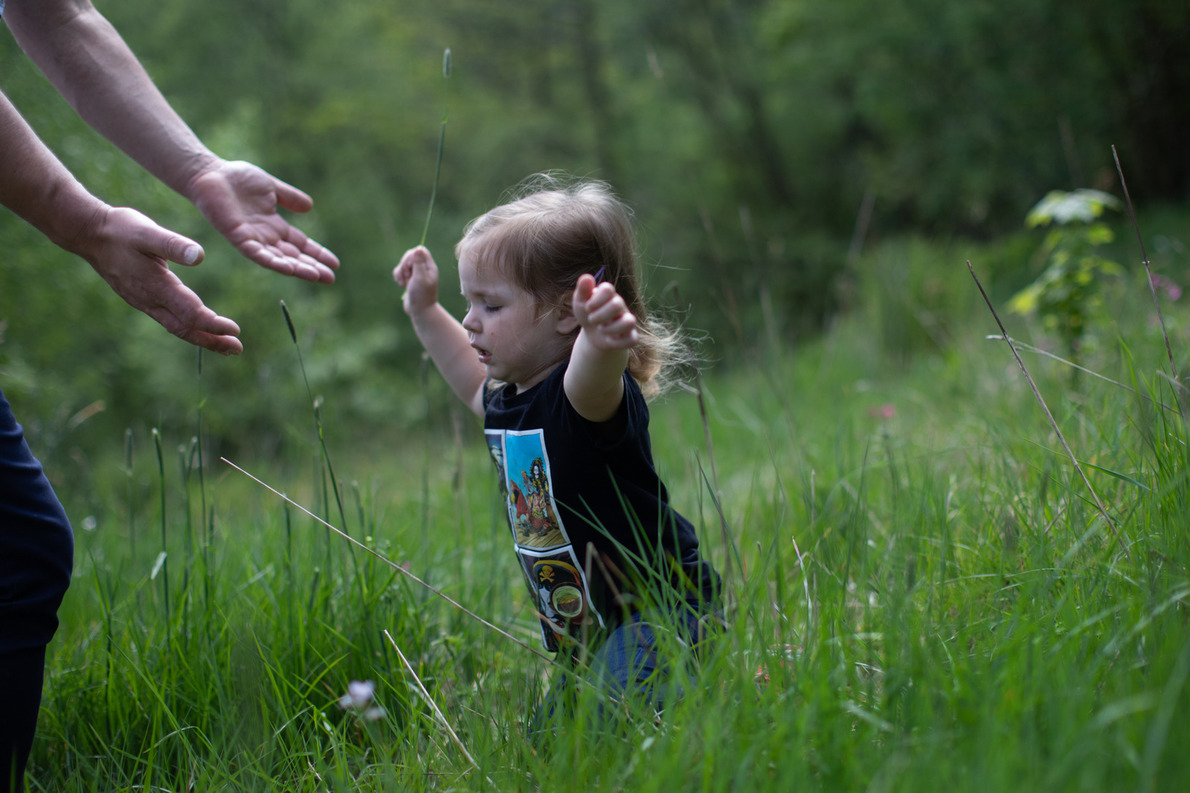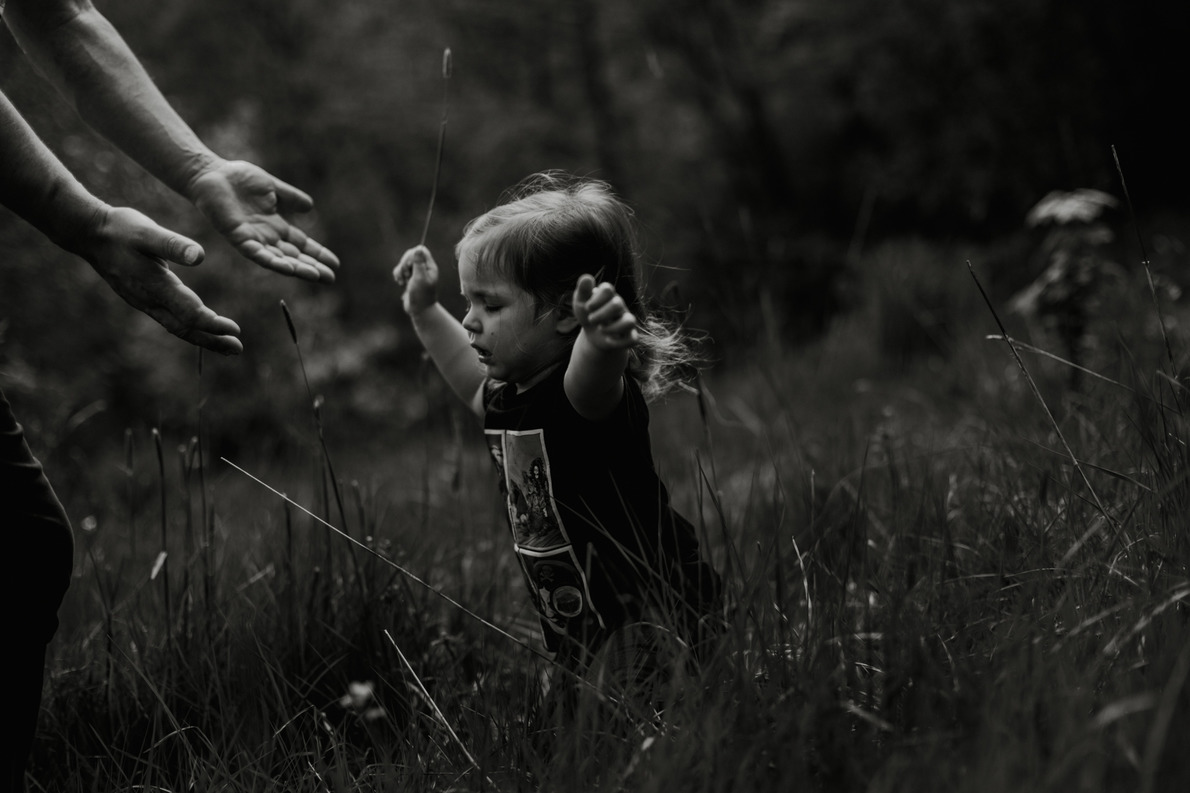 Porcelain
Cold, dark and dreamy; fragile and tender, with just a touch of fairytale.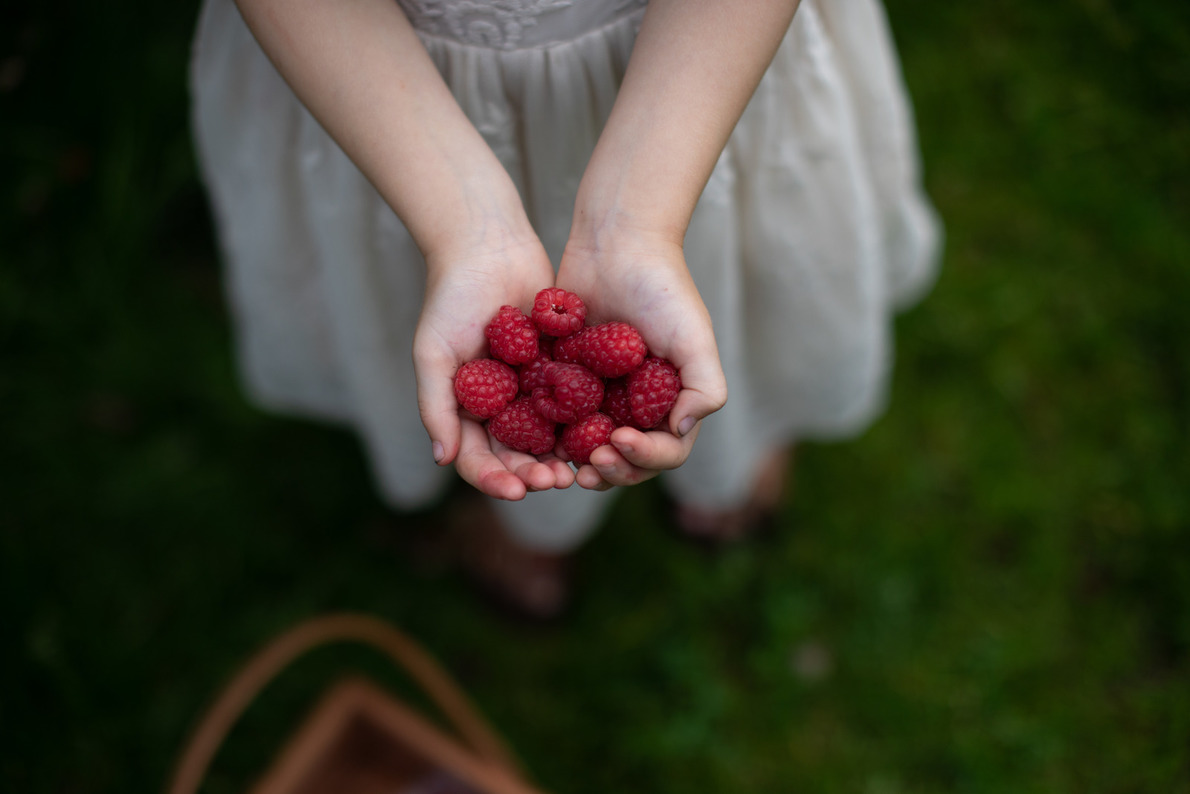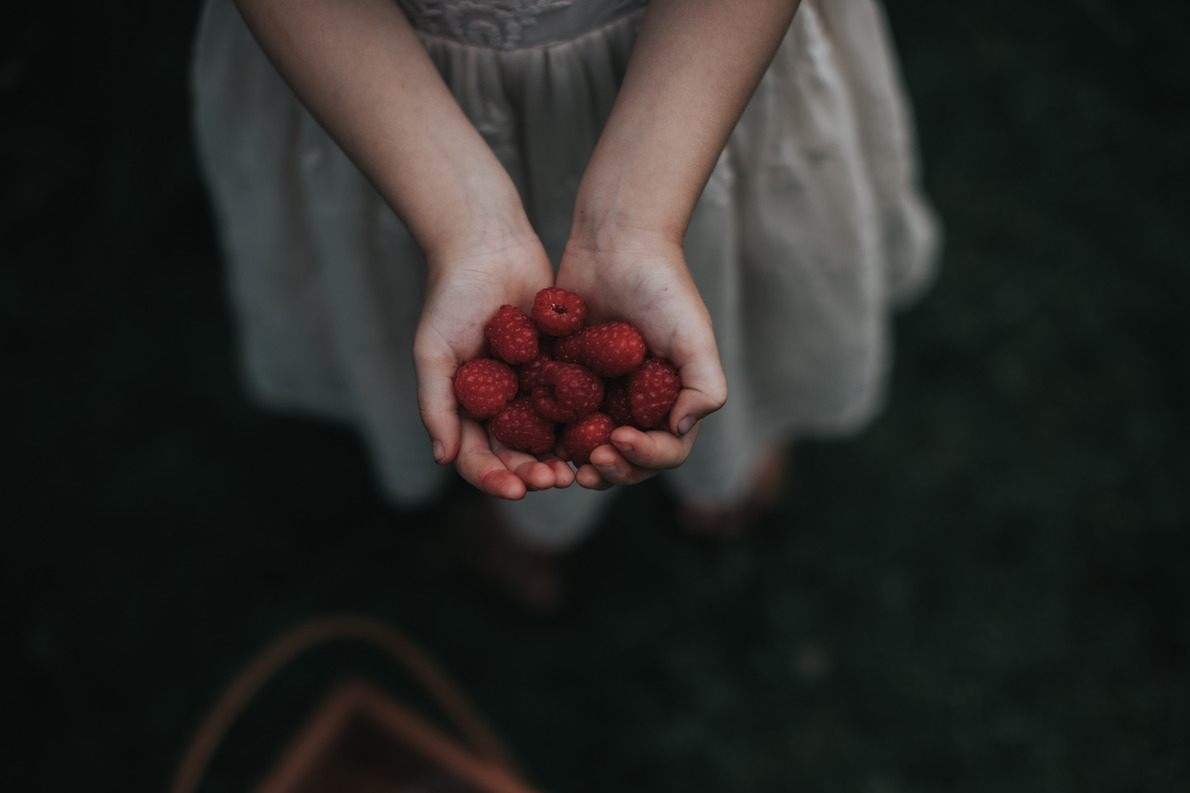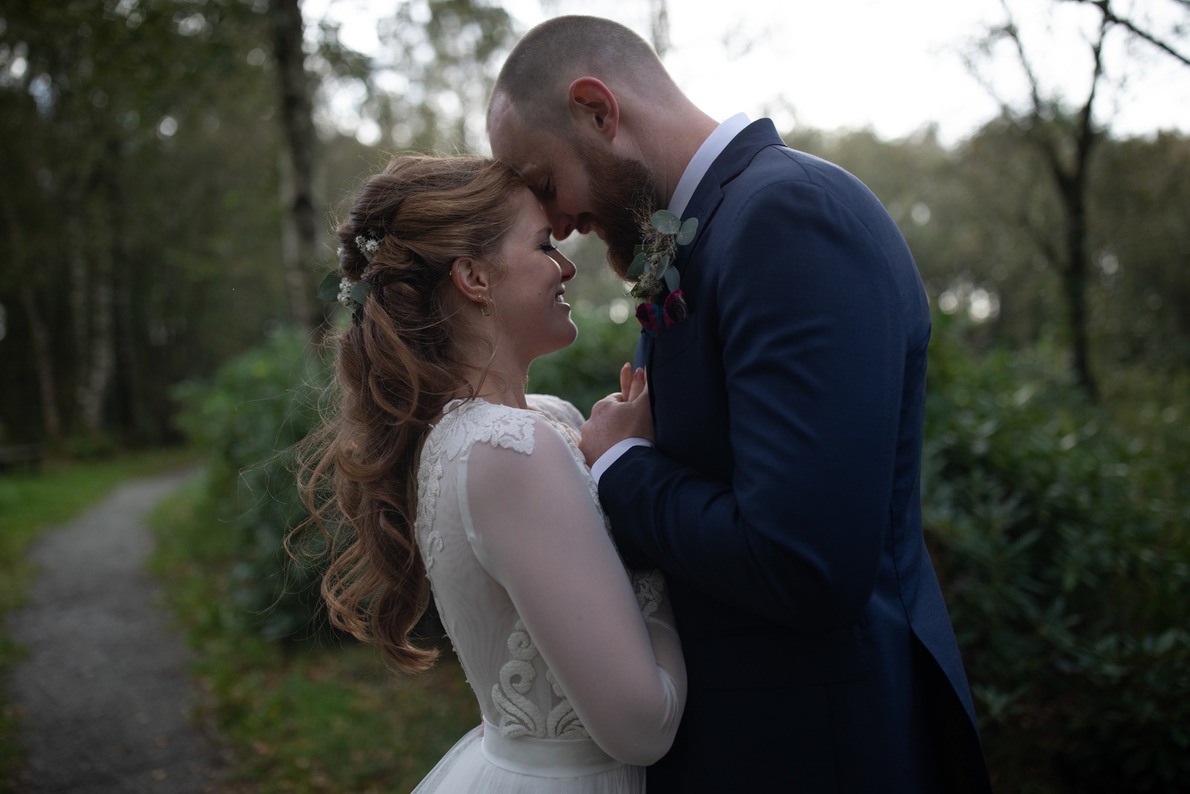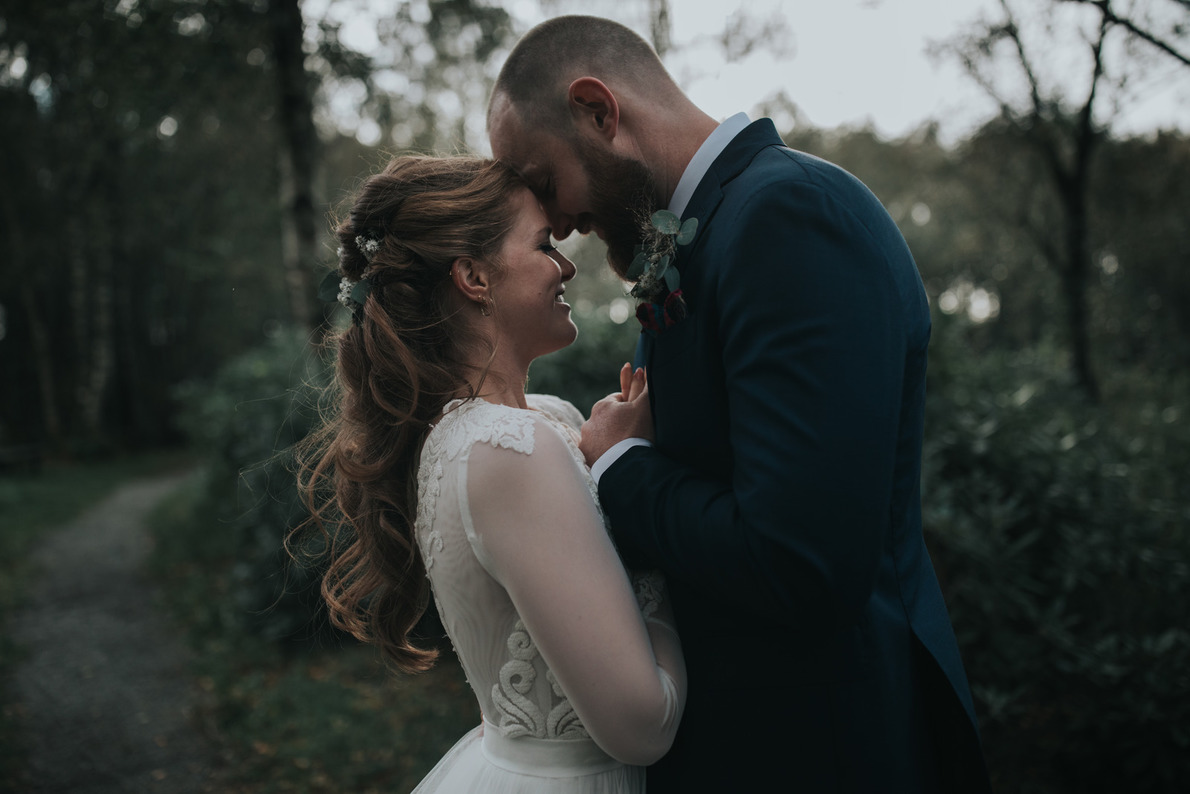 ---
I use these presets daily, and they do not only make my workflow way more effective, they do also ensure that all my images share a certain look, and nerve. That being said, each set of images is unique, and some tweaking will often be necessary (at least in temperature + exposure).
Please join my newly formed Facebook group "Velvet + Silk Presets", where I hope we can share images, tweaks, tips, tricks and inspiration with each other. There is also an instagram-tag, #velvetpresets – for those who want to share their work, and be inspired by others.
---
"To me, Velvet Presets from Tiril are single-click magic. In most natural light settings they will give me that authentic, slightly moody and unique look that I admire in Tiril's editing. But at the same time I've found that I can easily make them my own with minimal tweaking. With Velvet Presets I feel consistent and efficient in my editing. Thank you Tiril!"     – Inger Staveland